Circuit Information
LENGTH: 4.0 km / 2.49 miles
CORNERS: 9 left - 5 right
WIDTH: 12 m. / 39.37 ft.
LONGEST STRAIGHT: 876 m. / 2874.02 ft.
Laps: 30
Total distance: 120.2 km - 74.7 miles
Weather courtesy of Weather.com
[table]
[tr][td]DAY[/td][td]HIGH/LOW[/td][td]DESCRIPTION[/td][td]PRECIP[/td][td]WIND[/td][td]HUMIDITY[/td][/tr]
[tr][td]THIS WEEKEND, 11/11[/td][/tr]
[tr][td]FRI Nov 11[/td][td]74°F / 51°F[/td][td]Sunny[/td][td]0%[/td][td]WSW 6 mph[/td][td]44%[/td][/tr]
[tr][td]SAT Nov 12[/td][td]72° / 55°[/td][td]Partly Cloudy[/td][td]0%[/td][td]SW 7 mph[/td][td]48%[/td][/tr]
[tr][td]SUN Nov 13[/td][td]69° / 54°[/td][td]Cloudy[/td][td]10%[/td][td]SW 6 mph[/td][td]61%[/td][/tr]
[/table]
The Sound of MotoGP
EXTERIOR: A European countryside manor. The stone walled building overlooks the moonlit ribbon of a racetrack.
INTERIOR: Inside the manor, the assembled pit crews mill around the refreshments table. Just as Colin Edwards goes to spike the punch, a gentle tune wafts across the crowd. The riders begin to sing as they enter the room.
RIDERS: There's a sad song a singing from the timing clock on the wall, and the bell in the steeple too. And down in the garage an absurd little bird, is popping out to say, "Cuckoo."
IANNONE: Cuckoo! CUCKOO!
RIDERS: Regretfully they tell us, the racing schedule it compels us, to say, "Goodbye," to you....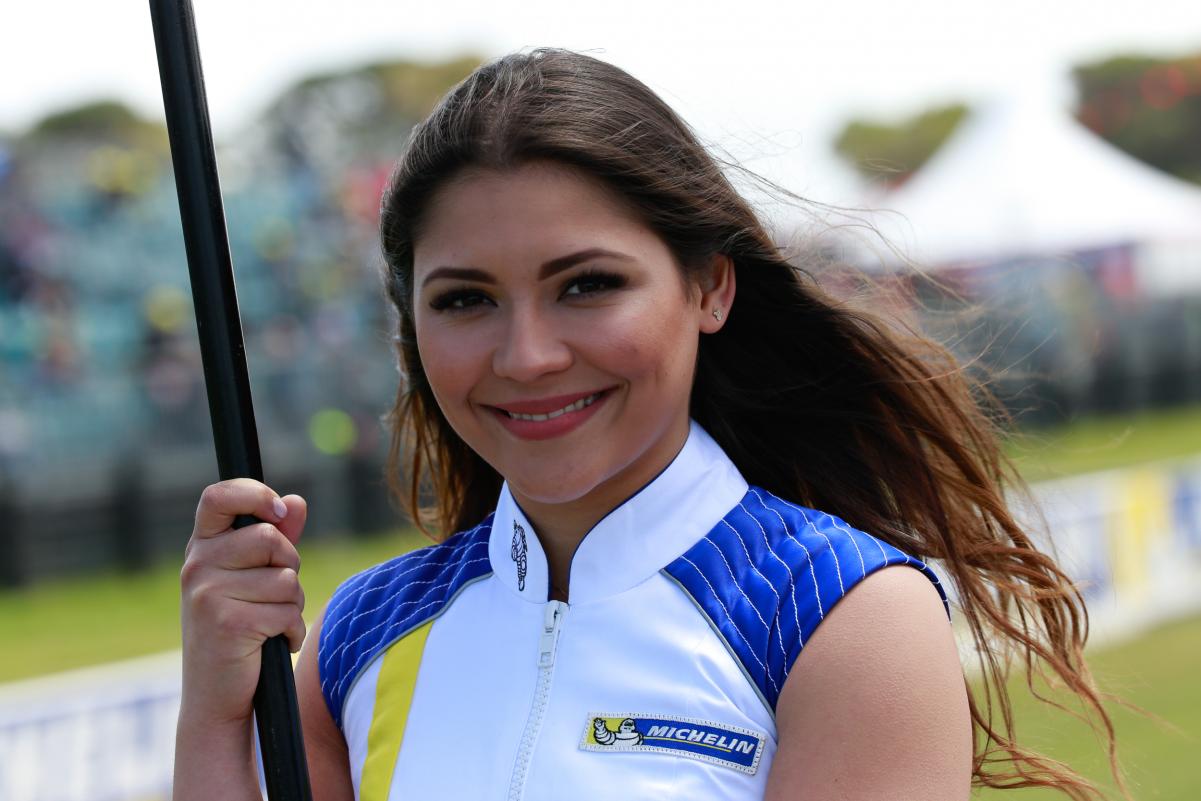 RIDERS: So long, fare well, auf wiedersehen, good night.
MARC: I have to go, and take this pretty sight... of my trophy, because I'm champion.
NARRATOR: Marquez knows that he doesn't even have to race this weekend to be honest. He's just in it for the fans, you know? He was leading in Australia, gapped the field and then just did mic drop and walked off track to hang with the grid girls. He's done 3rd, 2nd and 1st the past three years. Can't get any higher than first so....
KEY TO VICTORY: Don't crash! Effin' A, we know the fans nick named you after an incredibly self destructive comic book character but you don't have to prove them right!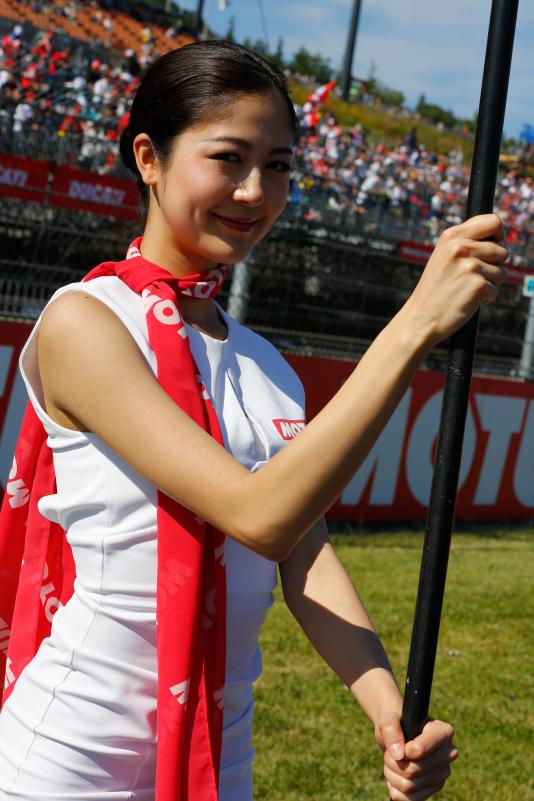 RIDERS: So long, farewell auf wiedersehen, adieu.
ROSSI: Adieu. Adieu. To you (at Marc), and you (at Cal), and you! (at...)
NARRATOR: Rossi's done well these past few races, but he has struggled to take the top step. This weekend might be the last race but it's also the time when several people are going to try to make a statement. Rossi is going to want to put the young whippersnappers in their place. Still, this is home turf for the youngins, so if the old man wants to get them off the lawn he'll need a lot more than a hose and a bad attitude.
KEY TO VICTORY: Marquez playing Superman should get him on the podium after a 4th, 2nd and 4th recently. Lorenzo being on the 2006 M1 990 should also open up a place. Dani being so light that he might blow away and not getting heat into the Michelins... Rossi might just take this!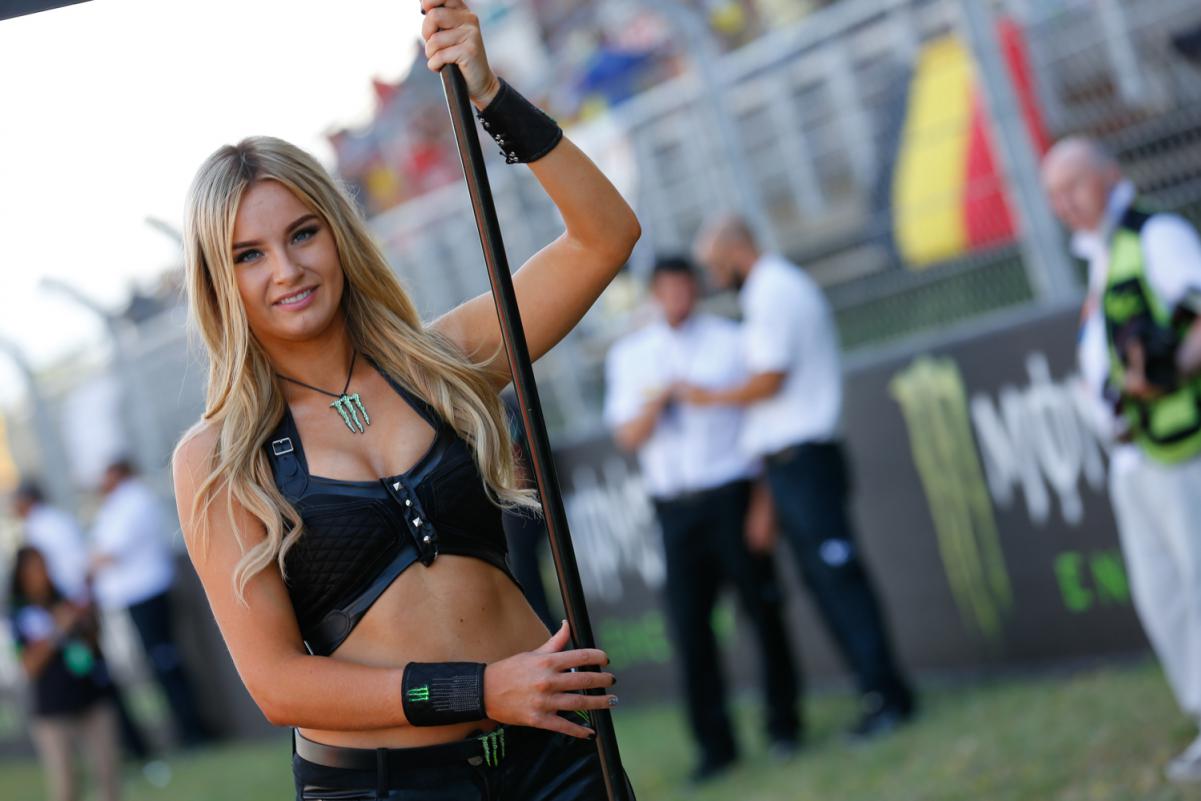 RIDERS: So long, farewell, au revoir, auf wiedersehen.
MAV: I think I'll stay, and taste my first champagne.... for Yamaha!
NARRATOR: Maverick has had a dream season so far. He proved that for all the flack he took on the net, Schwartz still knows a thing or two about the sport when he said that the Suzuki GSM was better than most people thought and capable of winning. Now, for his last race for the marque, he is going to want to keep it all in one piece first so that he can make the most of the off season test. Now I'd say something about his previous record here but he wasn't on a real bike then so nobody cares.
KEYS TO VICTORY: Marc playing superman. Lorenzo on... did we do this already?
There is another verse, but the Lorenzo joke writes itself. So...