Circuit Information
LENGTH: 5.9 km / 3.67 miles
CORNERS: 8 left - 10 right
WIDTH: 17 m. / 55.77 ft.
LONGEST STRAIGHT: 770 m. / 2526.25 ft.
Laps: 20
Total distance: 118.0 km - 73.4 miles
Weather
[table]
[tr][td]DAY[/td][td]HIGH/LOW[/td][td]DESCRIPTION[/td][td]PRECIP[/td][td]WIND[/td][td]HUMIDITY[/td][/tr]
[tr][td]THIS WEEKEND, 09/02[/td][/tr]
[tr][td]FRI Sep 2[/td][td]67°F / 52°F[/td][td]Rain[/td][td]60%[/td][td]SW 15 mph[/td][td]76%[/td][/tr]
[tr][td]SAT Sep 3[/td][td]71° / 56°[/td][td]Partly Cloudy[/td][td]20%[/td][td]SW 14 mph[/td][td]71%[/td][/tr]
[tr][td]SUN Sep 4[/td][td]67° / 54°[/td][td]PM Showers[/td][td]40%[/td][td]W 19 mph[/td][td]73%[/td][/tr]
[/table]
MTV: Moto TeleVision
CASEY: Hello everybody, and welcome to MTV. MTV: Your moto world, in music. I'm your host, Casey Kasem. We're not going to waste any time this evening and get right into the countdown. Coming in at a surprising number 1 is DJ Kaled featuring #35, Cal Crutchlow. This song carries a special message to everyone out on the track this weekend. Gentlemen, take it away.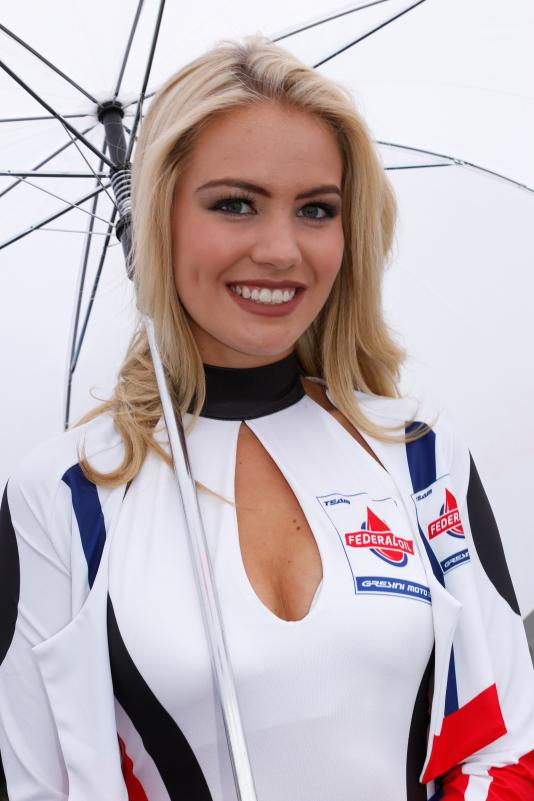 All I do is win, win, win
No matter what
Got trophies on my mind
I can never get enough
And every time I step up on the podium
Everybody's hands go up
(pause)
And they stay there!
And they stay there!
Up, down, up, down, up, down
All I do is win, win, win,
And if they other guys weren't wimps I wouldn't be here!
CASEY: That was DJ Kaled and Cal Crutchlow coming in at number 1 with their hit single, "All I Do Is Win". Crutchlow will have a chance for more winning this weekend, more more mixed weather in the forecast. He'll be looking to take another gamble and hoping that it pays off again.
CASEY: Speaking of gambling, coming in at number two on the countdown is legendary country artist Kenny Rogers. As the story goes, this collaboration resulted from the deep and unlikely admiration of both artists work on an evening when both men were relaxing in the paddock after practice. Here is Kenny Rogers featuring Jorge Lorenzo with, "The Gambler".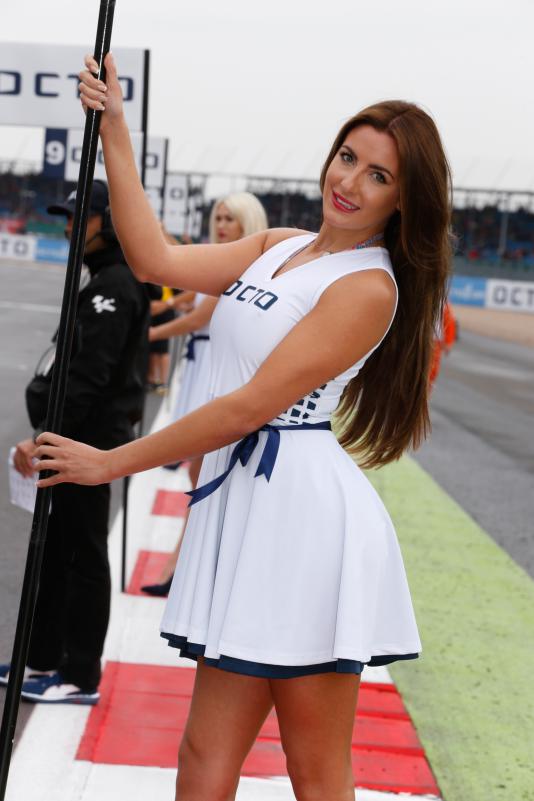 On a warm, sunny evening
On track going 'round to nowhere
I pit stopped with The Gambler
We were both too tired to speak
So we took turn just staring
Out the garage at the tarmac
The boredom overtook us
And he began to speak
He said, "Son I've made a life
Out of reading peoples tires
Knowing what results were
By they way they held their lines
And if you don't mind me saying
I can you falling places
But for a taste of your victories
I'll give you some advice."
CASEY: That was was Kenny Rogers featuring reigning champion Jorge Lorenzo with, "The Gambler." Lorenzo was gambling hard in the Czech Republic and looks to be on track to gamble again this weekend. Bad weather has not been kind to the champ, but he's trying to keep up his good spirits and fight to the front again. If he can get out of his own head and not throw a snake eyes this weekend, we might just see the Lorenzo of old come out.
CASEY: This next song comes to us as a dedication from a long time listener. He would like to dedicate this song to his fans who have been waiting patiently, and who came out and support his podium finish last time out. He'd like you to know, with more rainy weather on the horizon you can probably expect great things from him. From your ex champion Valentino Rossi, here is Enrique Iglesias with: Hero.
Would you race, if I asked you to race?
Would you buy, the shirt off my back?
Would you ride, if you saw me riding?
Would you save my soul tonight?
Would you bid, if I touched your lips?
Would you order? Oh, please tell me this.
Now would you buy from the one you love?
Buy my merchandise, tonight.
I can be your hero, baby.
My swag will kiss away the pain.
I'll be on the grid forever.
I can take your breath away.