Circuit Information
LENGTH: 4.2 km / 2.6 miles
CORNERS: 5 left - 9 right
WIDTH: 13 m. / 42.65 ft.
LONGEST STRAIGHT: 674 m. / 2211.29 ft.
Laps: 28
2/3 of laps: -
Total distance: 117.2 km - 72.8 miles
Weather Courtesy of Weather.com
:
[table]
[tr][td]DAY[/td][td]HIGH/LOW[/td][td]DESCRIPTION[/td][td]PRECIP[/td][td]WIND[/td][td]HUMIDITY[/td][/tr]
[tr][td]THIS WEEKEND, 05/06[/td][/tr]
[tr][td]FRI
May 6[/td][td]73°F / 54°F[/td][td]Partly Cloudy[/td][td]0%[/td][td]SSE 10 mph[/td][td]56%[/td][/tr]
[tr][td]SAT
May 7[/td][td]71° / 53°[/td][td]Partly Cloudy[/td][td]10%[/td][td]SE 9 mph[/td][td]60%[/td][/tr]
[tr][td]SUN
May 8[/td][td]72° / 56°[/td][td]PM Showers [/td][td]40%[/td][td]SE 8 mph[/td][td]66%[/td][/tr]
[/table]
Thing You Won't Hear Around the Paddock This Weekend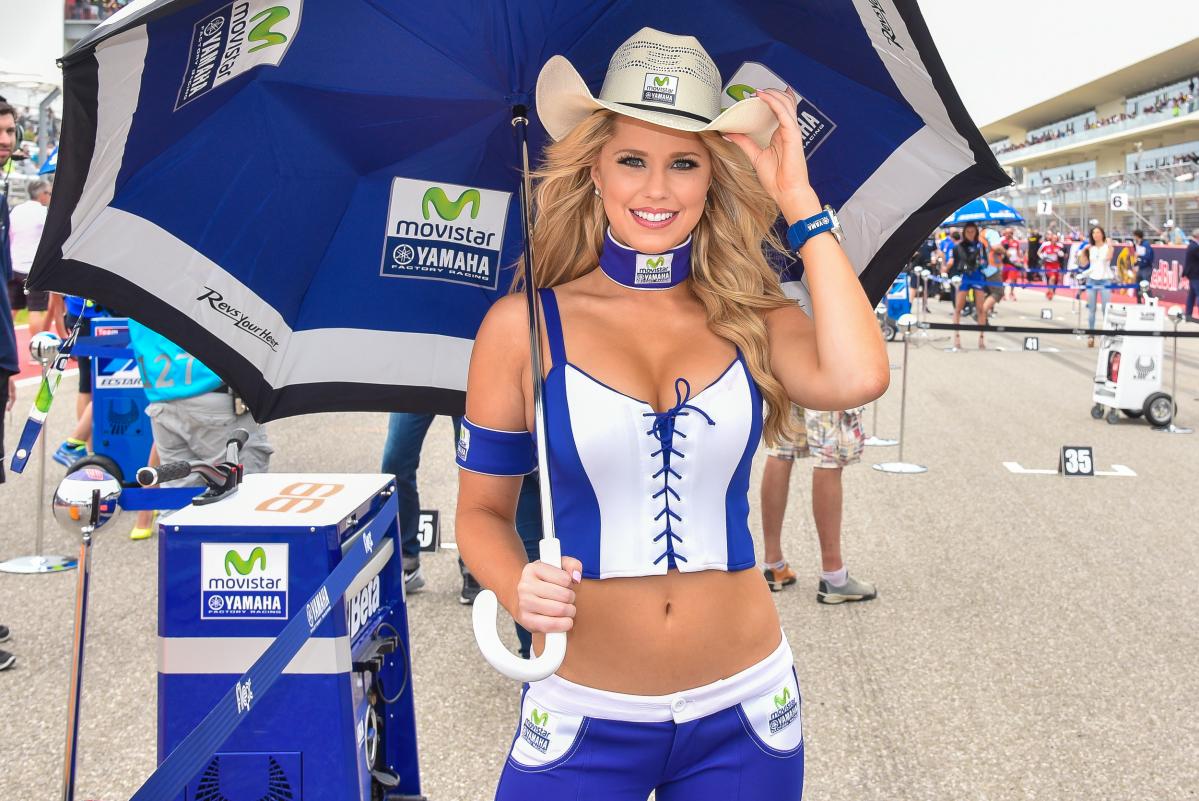 Valentino Rossi
: "
I'm too old for this *ish! Eff you guys, I'm going home.
"
Reason
: With his win in Jerez, Valentino Rossi becomes
the ninth oldest winner in MotoGP history
. While he would have to race - and win - for another seven years Ferguson Anderson's 1953 record, Spain showed that the old dog has a bit of life in him yet. What's more is the manner in which he won. While the track was certainly drier than Medusa's tears, "unexpected characteristics of the offered rubber" created tricky conditions that many riders struggled to adapt to. Rossi may have to rely on those skills again in a few days if he is to make a serious run at the championship. He is still third in line with only 58 points, and Marquez seems to have wised up regarding discretion and the better parts of valor.
Keys To Victory
: The infamous "Rossi Rain Dance" that made an appearance last year.
Record
:
2015 - 2nd
2014 - 2nd
2013 - 12th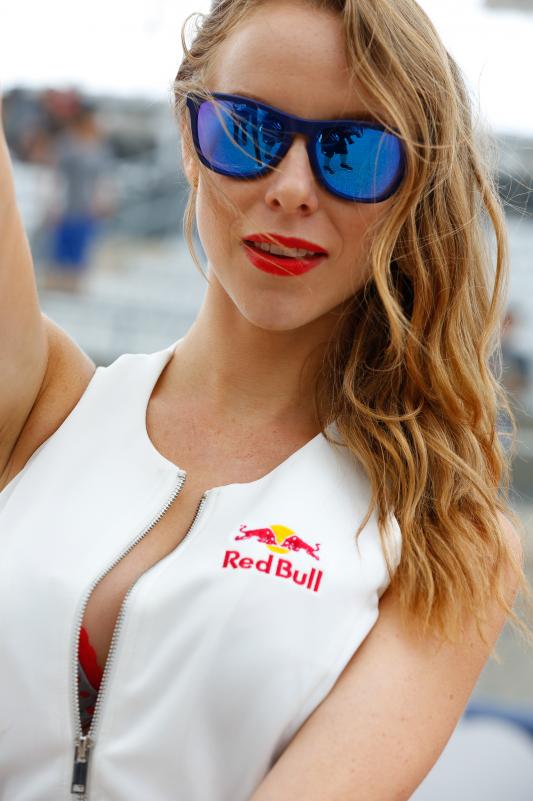 Marc Marquez
: "I wish that I had pushed harder."
Reason
: Of the four top riders on the (inarguably) four best bikes, only one has stood on the podium in all four of the opening races. Eugene Laverty! Just kidding to see if you're still awake. After the meteoric rise of his first two seasons, Marquez has had a bit of an issue with consistency. Always amazingly fast, the low point of his stellar career in the top class came last year when it seemed that he spent more time playing in the kitty litter than not. It would be impossible to say whether Marquez could have beaten Lorenzo in 2015, but he certainly could have played a much larger role in the run to the finish as the rounds counted down. All of that seems to be in the past, as Marquez seems more determined to keep the bike with the rubber side down than he was to pitch it down the road scant months ago. Passes this year have been clean, and with every opportunity to risk a bonzai move in Jerez to at least take second in front of the home crowd he chose to nurse it home in 3rd instead. The reward: leading the championship with 82 points and getting stronger with every round.
Keys to Victory
: Enhanced aerodynamics from Honda's aerospace division create so much downforce across the front wheel axis that it is almost impossible to tip the bike over.
Record
:
2015 - 4th
2014 - 1st
2013 - 3rd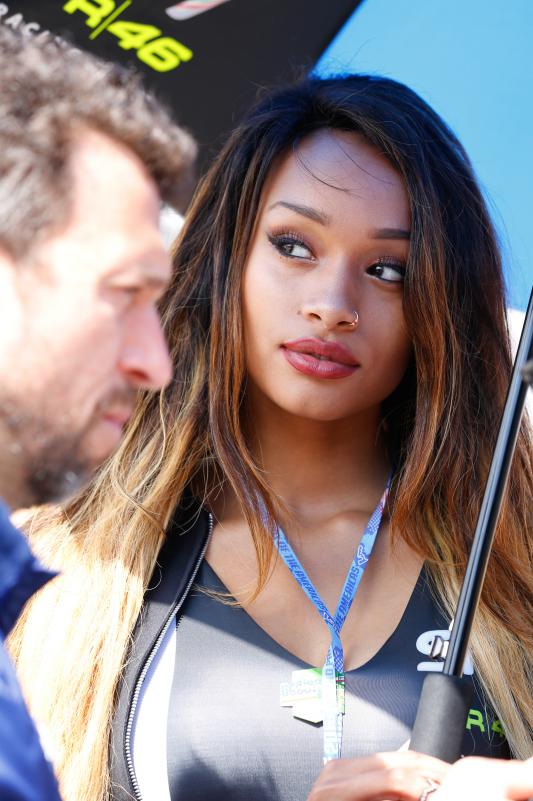 Jorge Lorenzo
: "These tires are the bomb diggity!"
Reason
: Well for one, Jorge might be young(ish) but I don't see him busting out with urban U.S. slang. Secondly, to be frank, he was rather less than impressed with them in Jerez. For a rider whose style relies on being as smooth as Barry White playing in the background with rose petals strewn by a lit fireplace while snowflakes patter softly against the log cabin window pane....Well we all saw how that worked out. Fortunately Michelin did bring a set of tires to the season opener at Qatar that Lorenzo rode to a record setting lap time, so he knows that they can produce. Beyond that, Lorenzo now knows that everyone else will be struggling with the same issues that he was - especially if it rains. Having that mental confirmation that he's not the only one risking it all with tricky tires may allow him to push that just a little bit harder in the race.
Keys to Victory
: Get the holeshot!
Record
:
2015 - 1st
2014 - 6th
2013 - 7th
© 2016 AyerFleming.com